Soundcue AMMO Speaker (BLACK)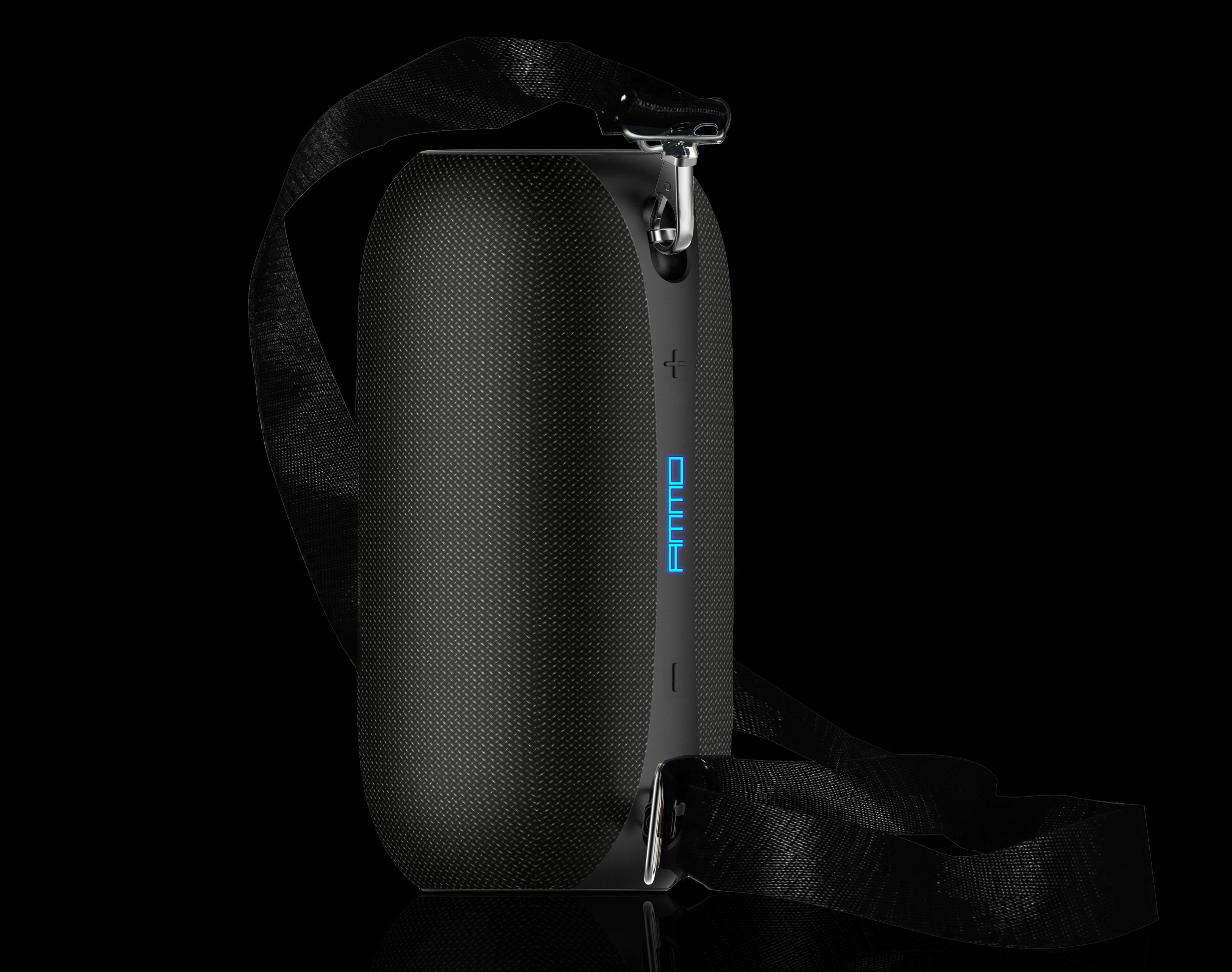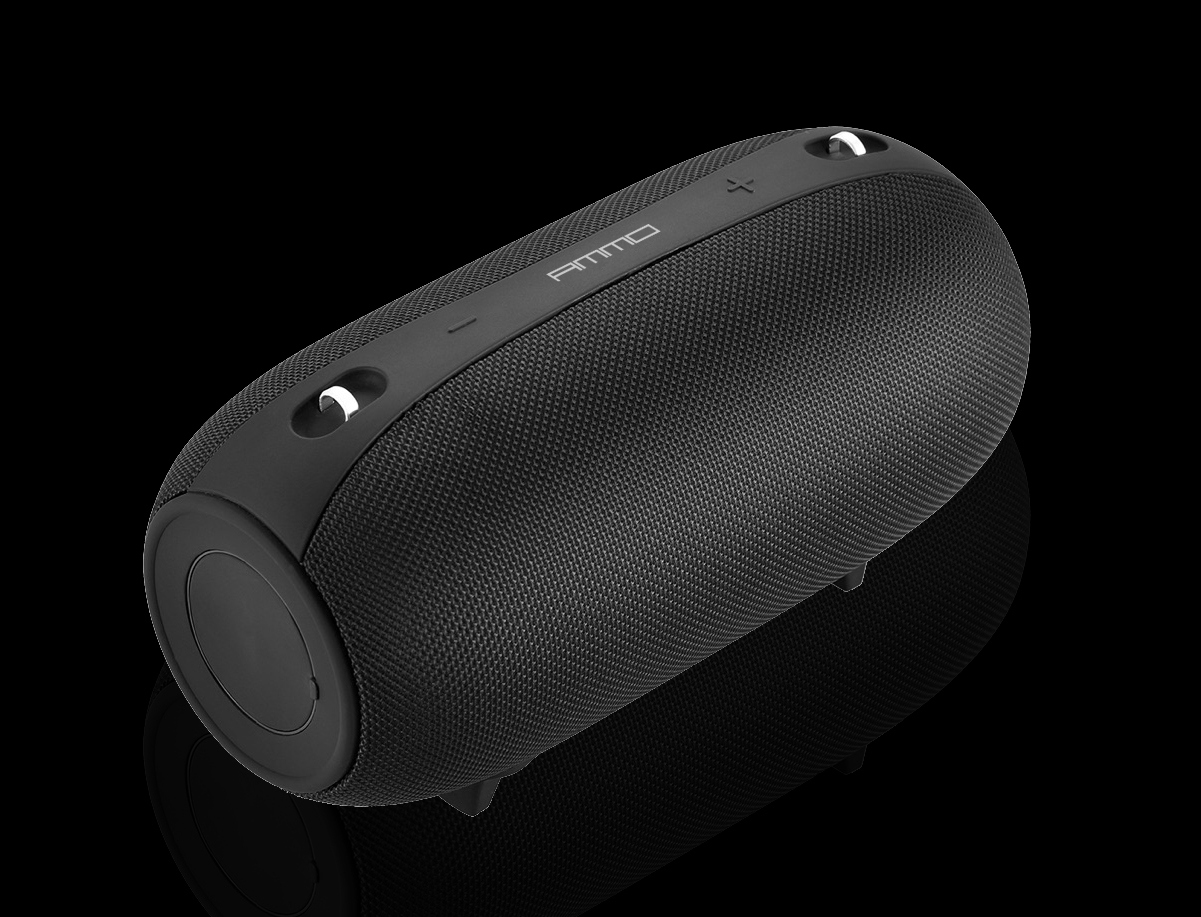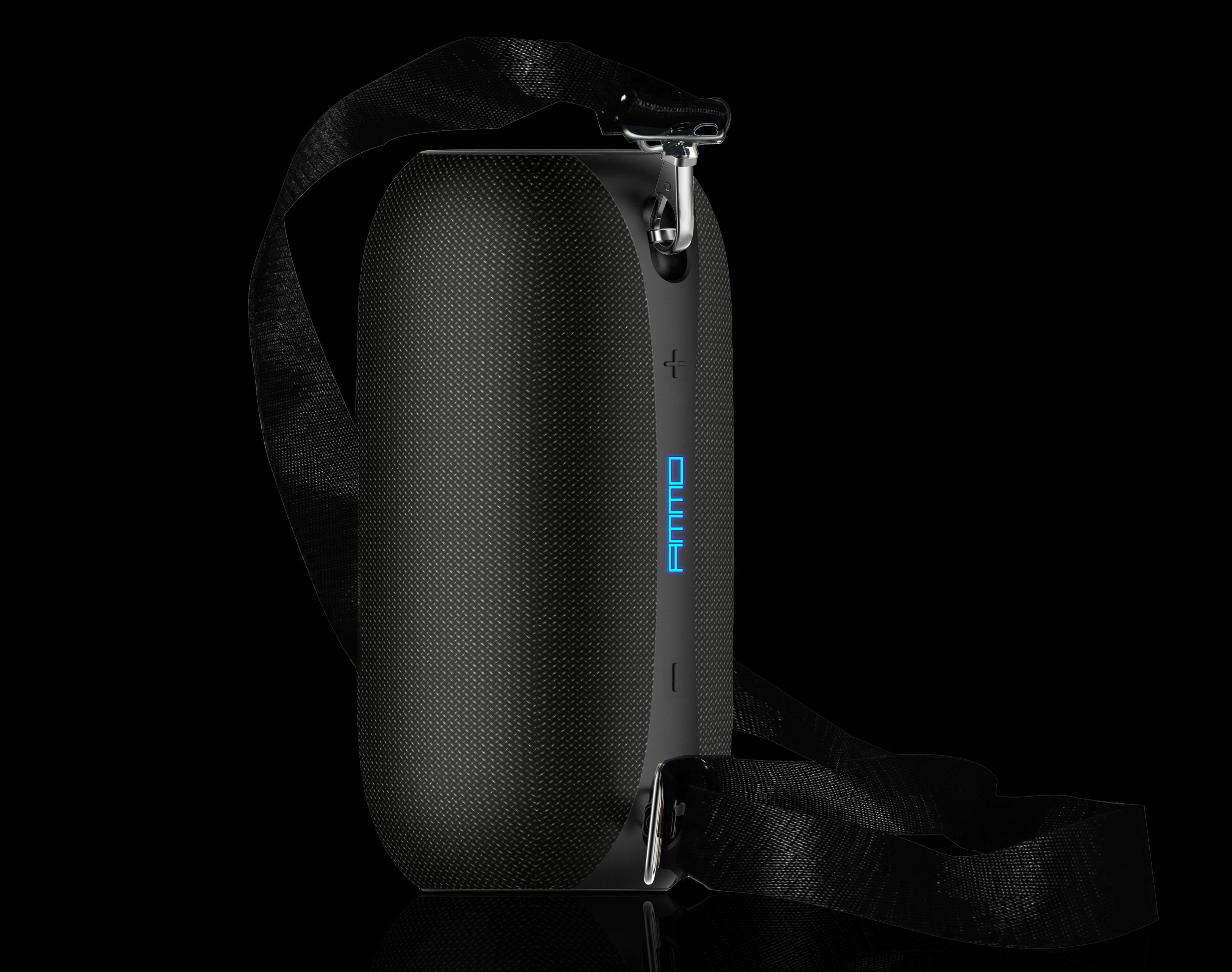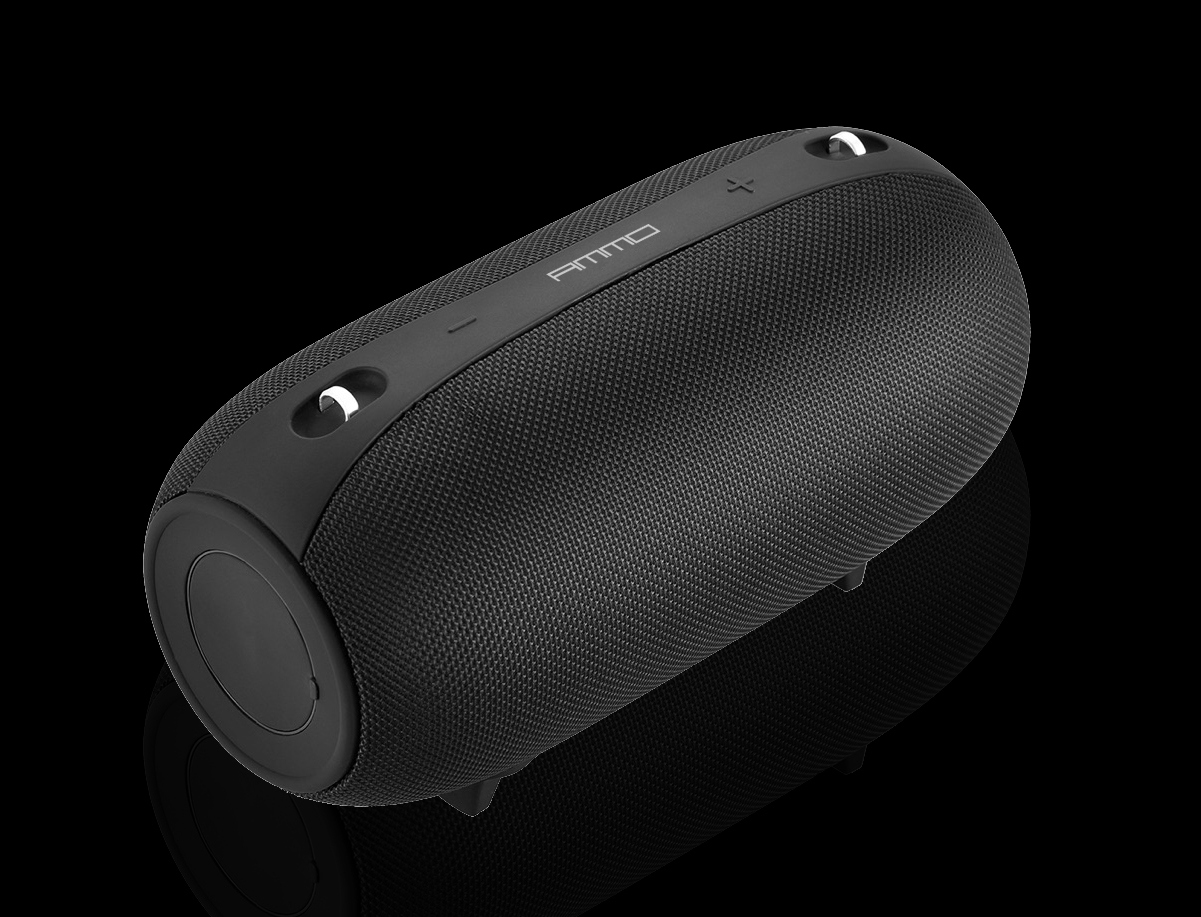 sale
Soundcue AMMO Speaker (BLACK)
Product information
The new portable speaker you don't want to forget to take everywhere you go.
WIRELESS efficiency with high range connectivity and low battery consumption.
Connect via Bluetooth to your desired device and enjoy 8-10 hours of battery life on the go, attach the carrying belt provided for easy transport, take calls, re-dial, control your music and volume all from the speaker, no need to touch your phone.
With our innovative design and audio you can enjoy from 3 different pre mastered EQ settings with just a click, giving you crisp sound, fenomenal acoustics, and powerful base.
We have uniquely decided to instal built in FM RADIO giving you the comfort of not needing radio apps or data consumption in your devices, just select mode and tune in to your favorite station or use the auto scan feature to hear whats good in your area. As well as a Micro SD card reader port where you may keep your favorite HQ songs and play directly with just the click of the Mode button.
SHOCK RESITANT compact design, keeping it WATER RESISTANT and DUST RESISTANT. be sure to have charging port lid completely sealed.
Charge your mobile devices directly from the built-in power pack by connecting it to the USB port.
Technical Specs
Driver: (76mm 4Ω Bass) x 2 + ( 35mm 6Ω high frequency) x 2 + passive radiator x 2
Output:25W (10W x 2 +2.5W x 2)
Power Input:DC 5V 2A
Channel: 2.1
Aux In:3.5mm
Built-in Battery 2200mAh x 4 (7.4V 4400 mAh)
Size: 145 x 282.5 x 180mm
Charging Time: 7-8 hours
Playing Time: 8 hours at 70% volume
Power Pack output: 2.1A
Net Weight: 2.04 kg
Technical Features
● Bluetooth 4.1 Stereo Music Playing & Mobile Hands-free communication
● Aux In: Work as the external speaker by connecting to the audio source of computer, mobile, PSP/MP3/MP4, Microphone etc.
● Water resistance at IPX4, Dust resistant , Drop resistant
● FM Radio
● Micro SD Card Music playing and Card Reader
● Power Pack ( Max output 2.1A)
● Built-in EQ mode (Standard mode, Bass mode, Treble mode)